Our Firm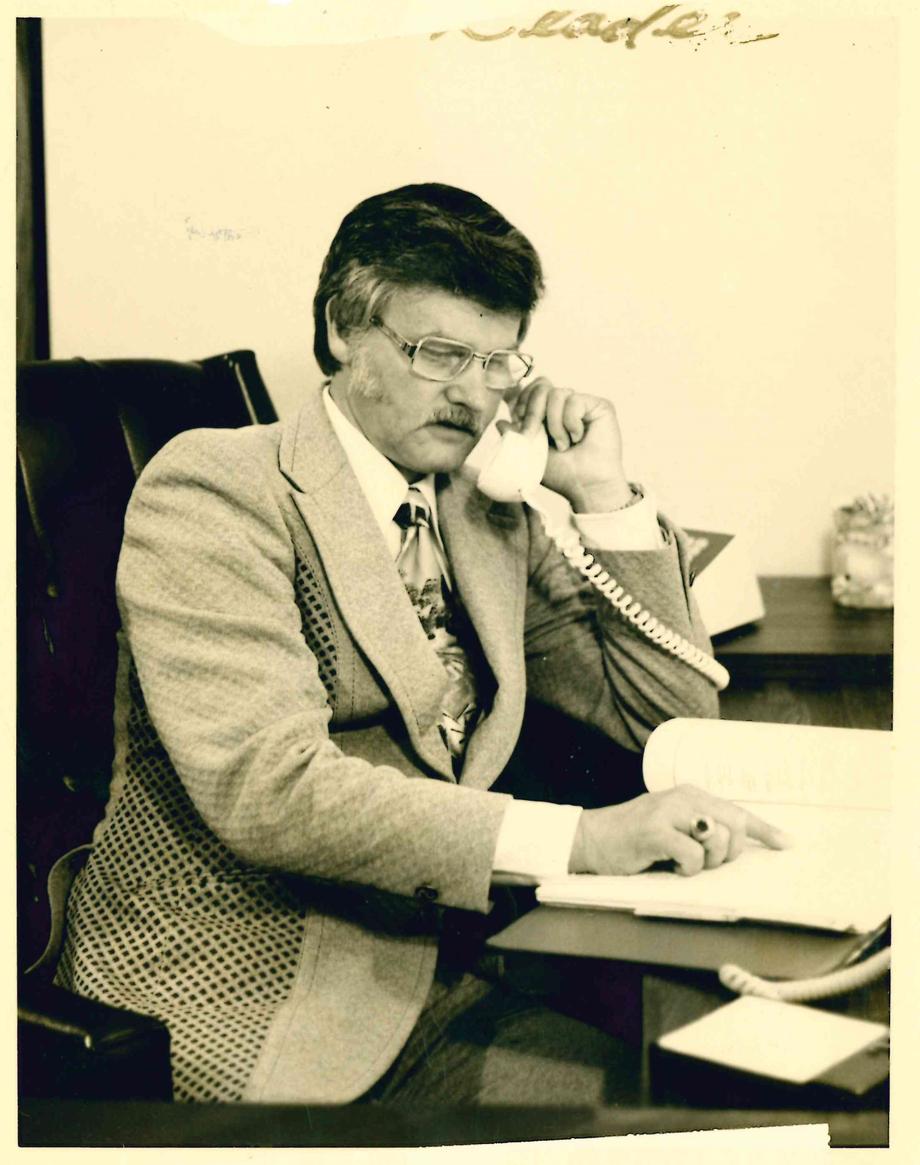 The Lee Financial group was started over 40 years ago in 1974 by Richard F. Lee as a subsidiary of Raymond James Financial with the goal of allowing independent financial planners the ability to provide quality investment services to their clients. In 1985 Richard's son Robert joined Lee Financial Group, and Lee and Lee Partnership was created. Lee Financial now does business as Retirement Money Management.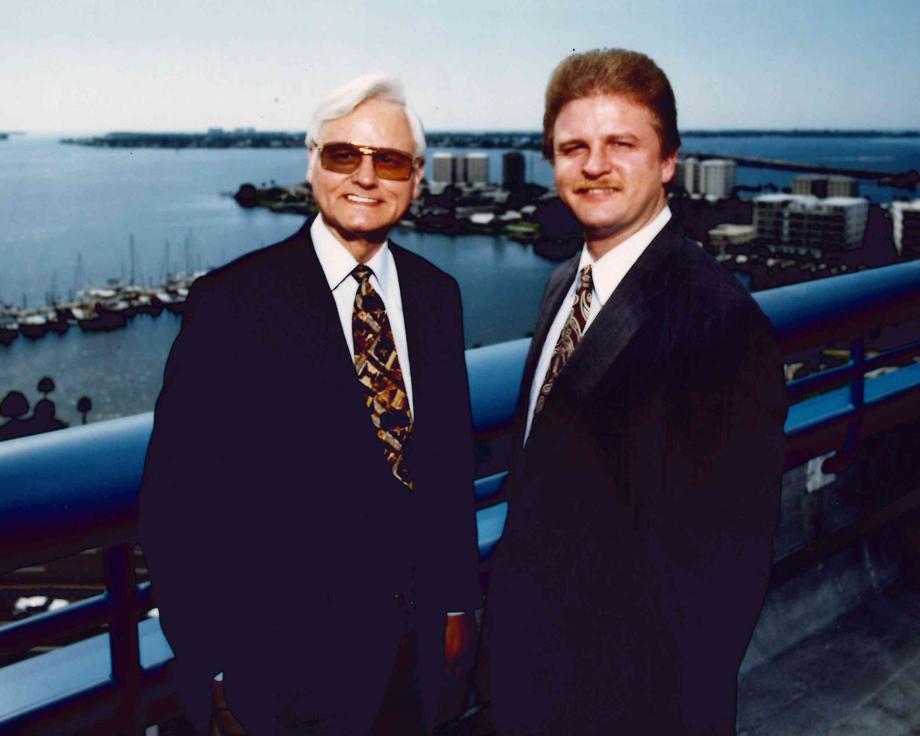 To further improve the levels of service provided, Richard and Robert attended a post graduate studies program at the Wharton School of Business, University of Pennsylvania. Upon completion of their studies in 1991, they were awarded the Certified Investment Management Analysts (CIMA) designation. This program prepared them for work in the corporate pension area. Robert then continued his education by earning his CFP certification and CIMC and ChFC designations.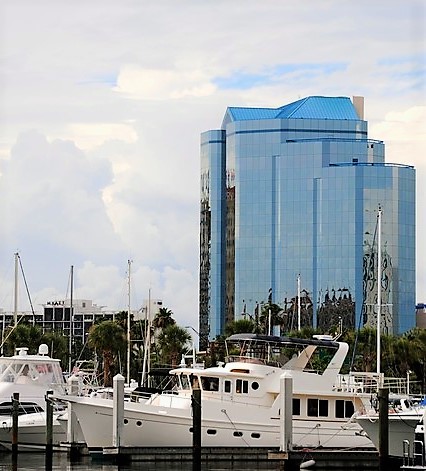 The office was relocated to One Sarasota Tower in 1993 to allow a doubling of the office staff. In 2007 Richard Lee retired and Robert took ownership of the company. In 2018 Retirement Money Management moved to Lakewood Ranch where our accessible location better enables us to provide the stellar service our clients have come to expect.
After 40 years of service we are more excited than ever. While we move into the next decade we look forward to continuing our tradition of meeting and exceeding our client's needs.